Related Content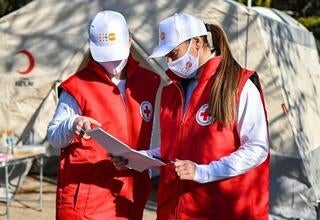 "Ever since a routine check-up at the mobile gynaecological clinic, I've been living a second life", said Svetlana Milić, a 65 year-old housewife...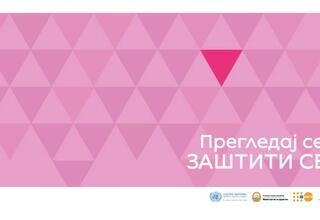 After the outbreak of the COVID-19 pandemic, access to sexual and reproductive health services became significantly complicated and limited.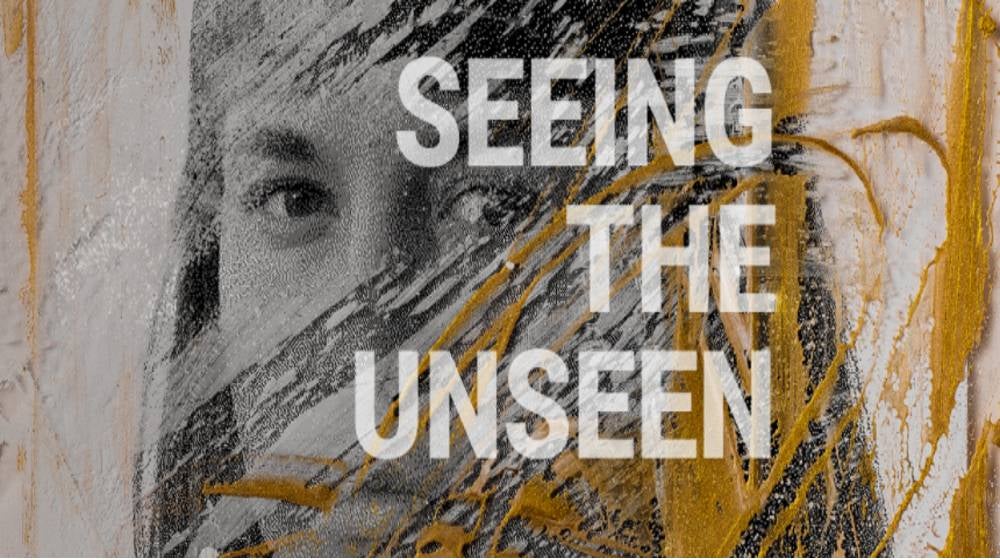 Half. That's the share of all pregnancies that are unintended. What does this say about our values, our priorities – our future?
Pages