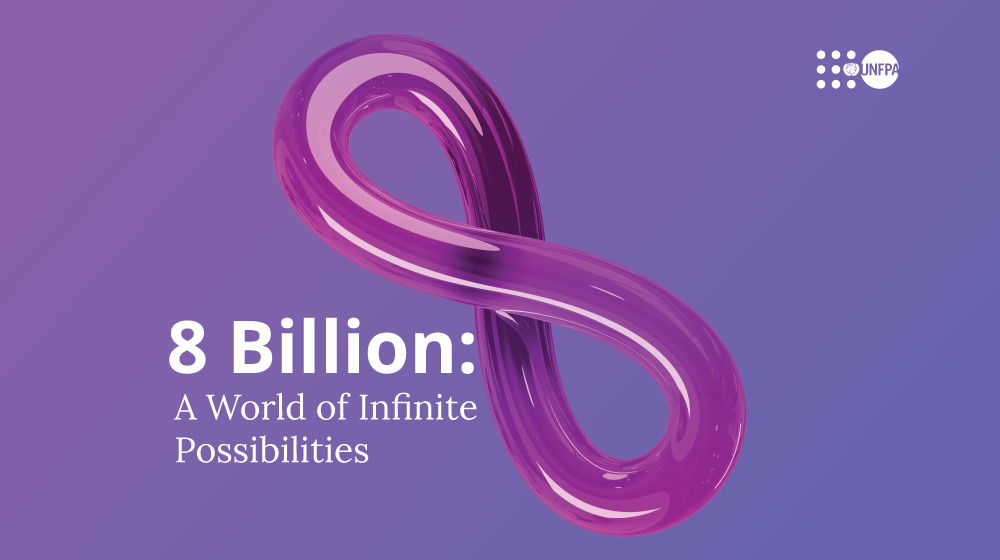 Skopje, 15th of November 2022 – Today's milestone of a still-growing world population reaching 8 billion must not eclipse the potentially severe consequences that countries with shrinking population numbers could face if they fail to rethink the way they address demographic change, Florence Bauer, the Director of UNFPA's Regional Office for Eastern Europe and Central Asia, said today.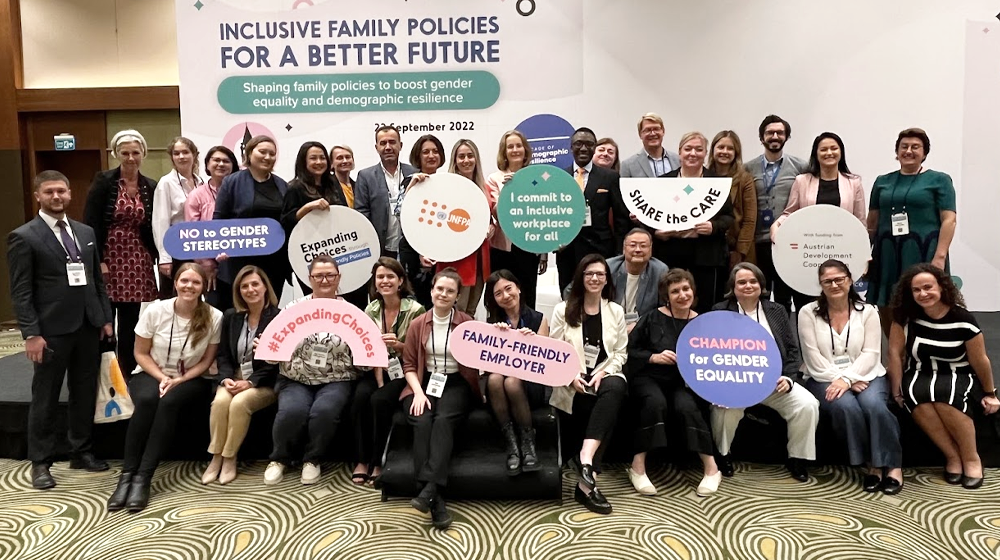 ISTANBUL, 22 September 2022 – Well-designed family policies that benefit women and men are a key element of any successful response to the demographic challenges Europe is facing, speakers said at the opening of a high-level conference organized by UNFPA, the United Nations Population Fund, in Istanbul today.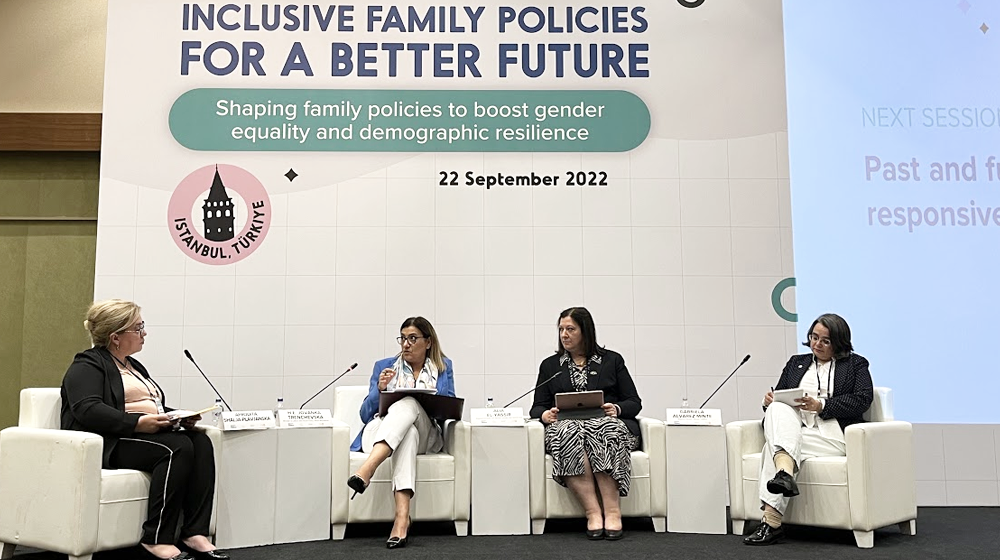 Gender-responsive family policies largely remove the barriers that prevent women and men from concurrently having careers and the desired number of children. These policies contribute to the countries and their position in managing demographic changes and are crucially important in promoting gender equality and demographic resilience.