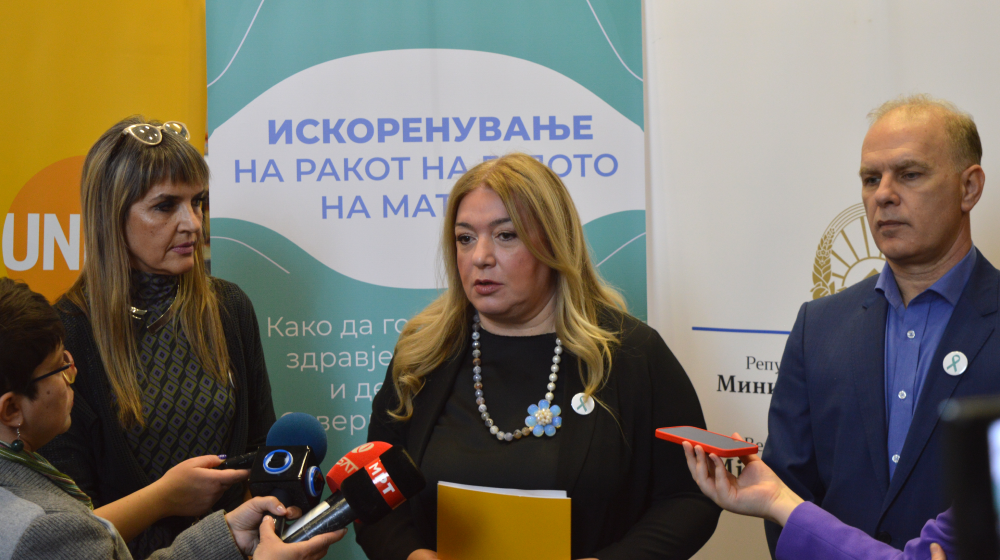 Skopje, 21 February - UNFPA North Macedonia and the Ministry of Health organized a panel discussion where the key topics were the possibilities for dealing with cervical cancer and improving women's reproductive health by raising awareness about this disease.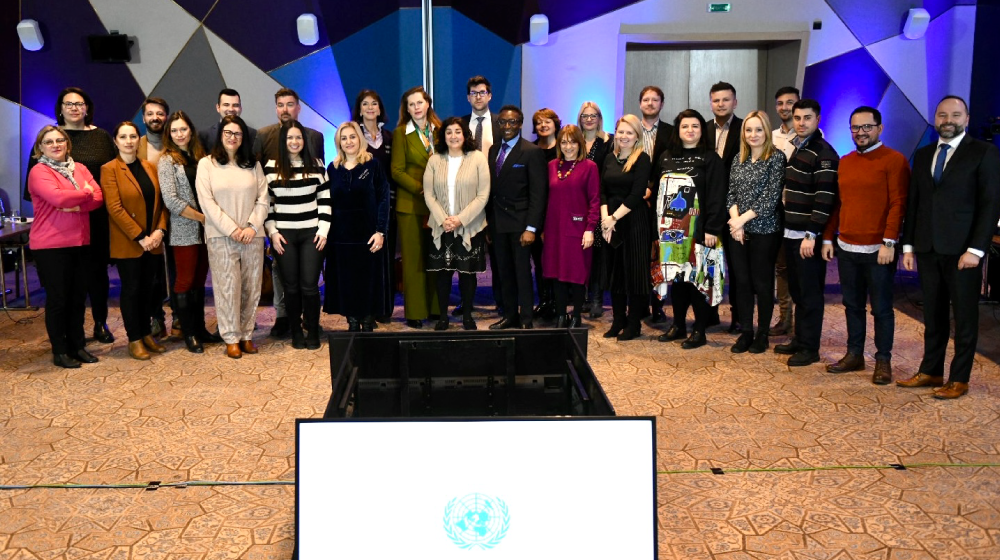 Sarajevo, 14 February - "Strengthening the role of youth in promoting increased mutual understanding, constructive narrative, respect for diversity, and trust in Albania, Bosnia and Herzegovina, North Macedonia, Serbia, and Kosovo*" two-day workshop was held in Sarajevo (BiH).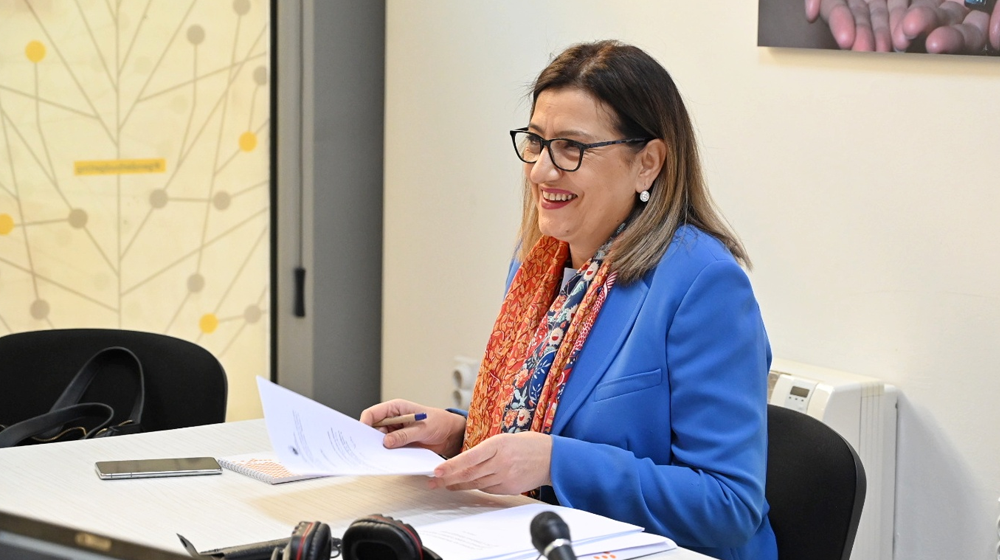 Skopje, 15 February – The model of integrated data collection and analysis of data on gender-based violence and domestic violence, which was developed in cooperation with UNFPA North Macedonia and the British Embassy in Skopje, was presented today in Skopje by the Ministry of Labor and Social Policy.