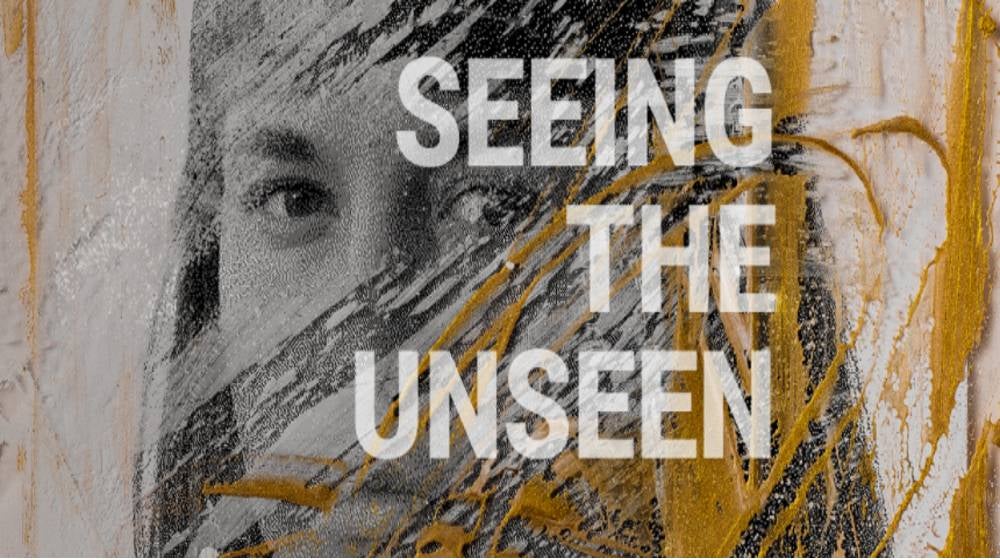 NEW YORK, 30 March 2022 — Nearly half of all pregnancies, totaling 121 million each year throughout the world, are unintended. For the women and girls affected, the most life-altering reproductive choice—whether or not to become pregnant—is no choice at all, explains the State of World Population 2022 report, released today by UNFPA, the United Nations sexual and reproductive health agency.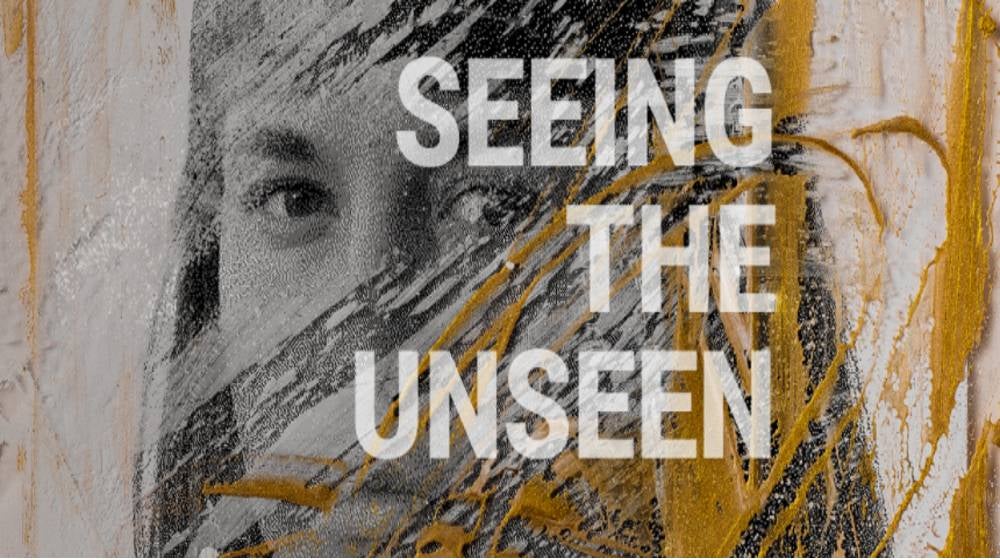 State of World Population Report
Half. That's the share of all pregnancies that are unintended. What does this say about our values, our priorities – our future?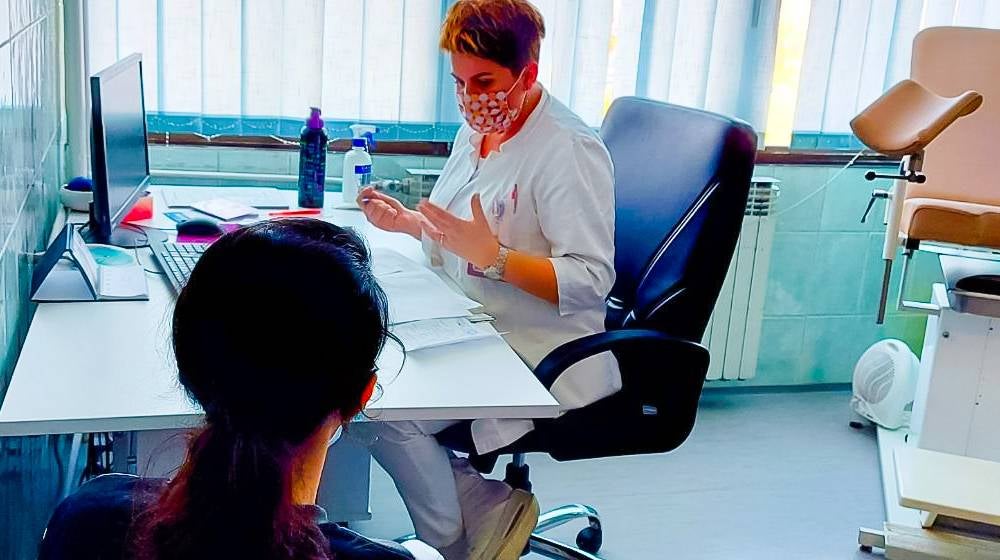 Skopje/Prishtina/Belgrade/Sarajevo - UNFPA has worked on cervical cancer prevention since 2014, including a lot of successful interventions in the countries of the Western Balkans - Serbia, Bosnia and Herzegovina, North Macedonia, and Kosovo (UNSCR 1244). However, we are still faced with many challenges - the number of new cervical cancer cases and deaths is up to 10 times higher in Eastern Europe and Central Asia (E...