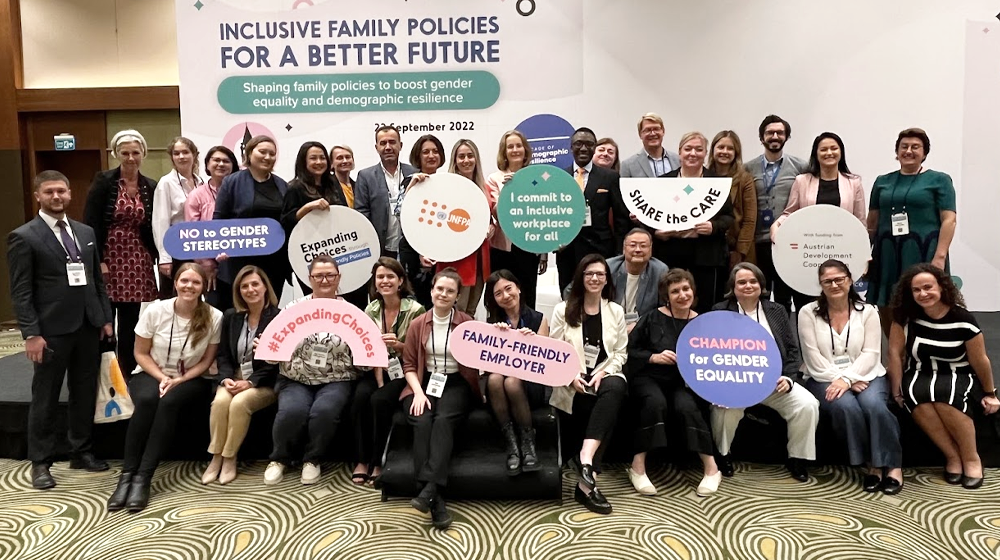 ISTANBUL, 22 September 2022 – Well-designed family policies that benefit women and men are a key element of any successful response to the demographic challenges Europe is facing, speakers said at the opening of a high-level conference organized by UNFPA, the United Nations Population Fund, in Istanbul today.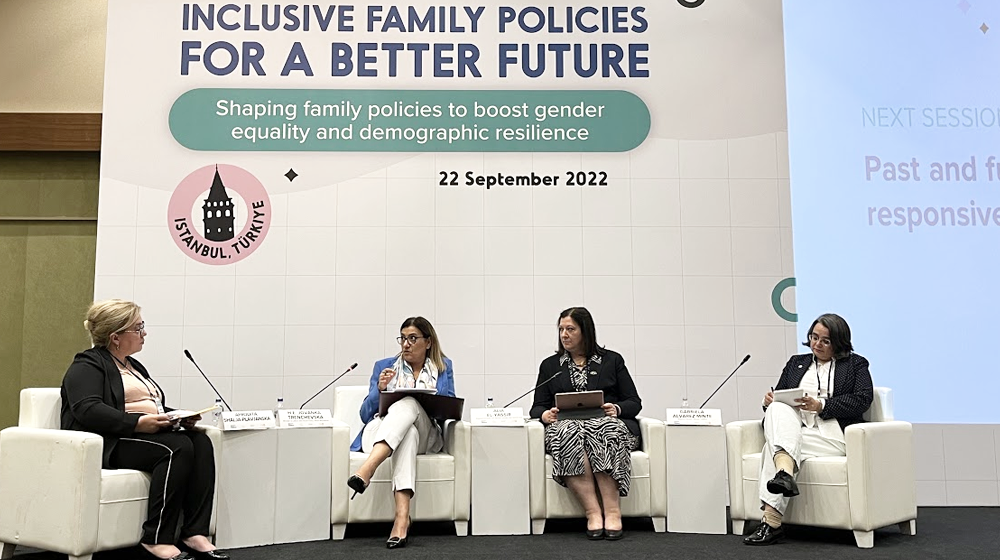 Gender-responsive family policies largely remove the barriers that prevent women and men from concurrently having careers and the desired number of children. These policies contribute to the countries and their position in managing demographic changes and are crucially important in promoting gender equality and demographic resilience.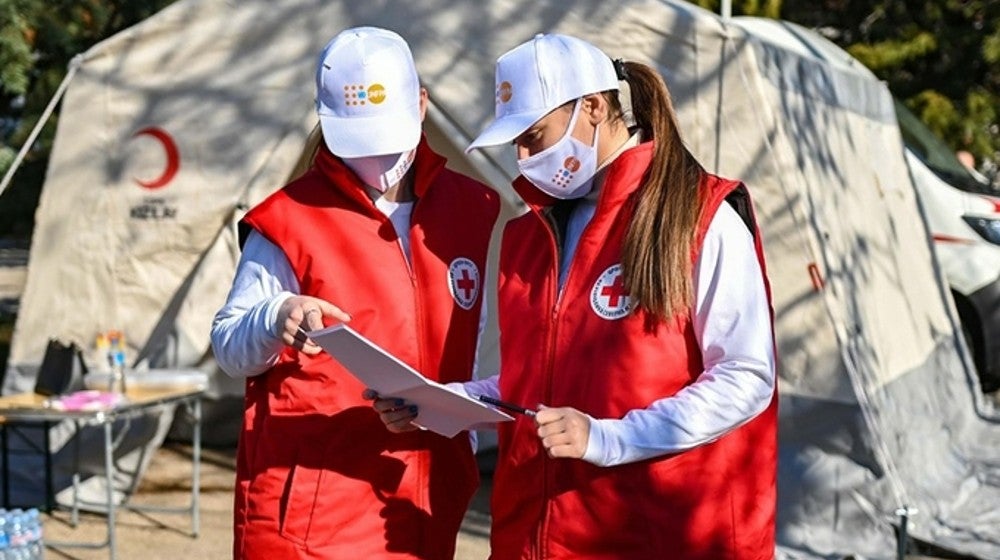 "Ever since a routine check-up at the mobile gynaecological clinic, I've been living a second life", said Svetlana Milić, a 65 year-old housewife from Češinovo-Obleševo, a municipality in the eastern part of North Macedonia. Following her check-up, the doctor referred Ms. Milić for further examination where she was diagnosed with early-stage cervical cancer. She was soon operated on to prevent the cancer from spre...