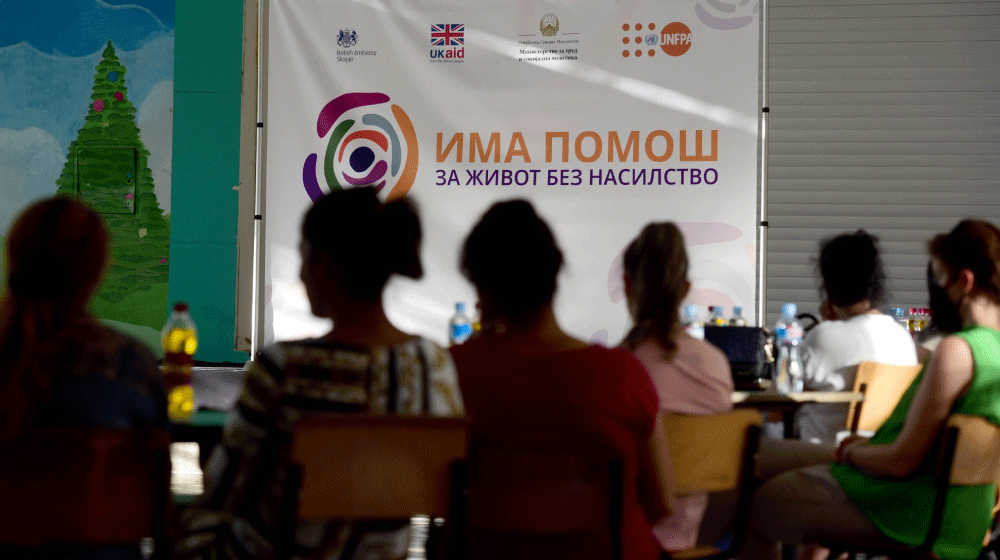 Skopje, 18 July 2022 – The campaign "There is help for life without violence", which will promote the services that will be made available to women and girls victims of domestic and gender-based violence, was launched on 18 July by meeting the residents of the Šuto Orizari municipality, the first in a series of events that will be held in the local community over the next period.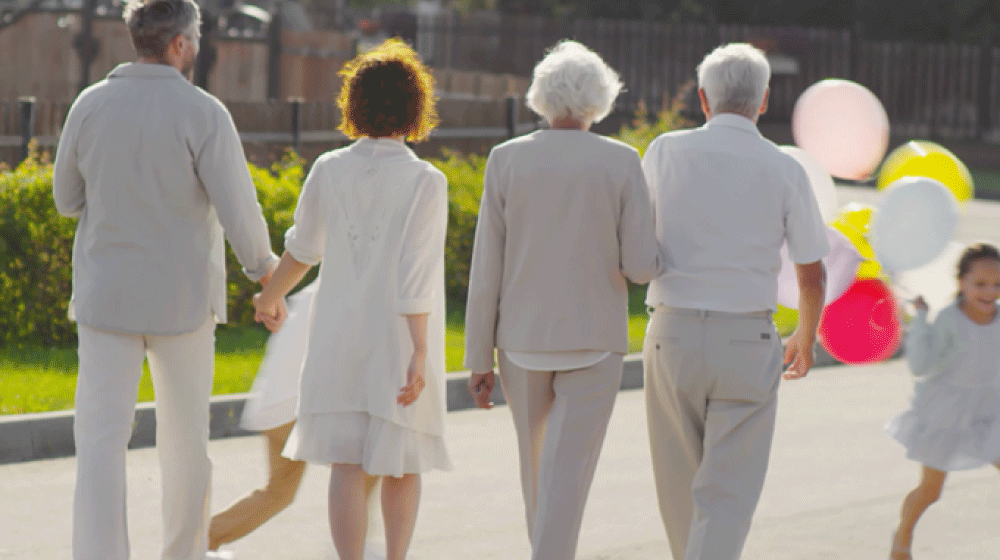 Later this year, on 15 November 2022, the world's population is projected to reach 8 billion -- another milestone in the rapid growth of the number of people on this planet. But as the world is preparing to hit this landmark, it is important to keep in mind that the global trend towards an ever-larger world population masks a remarkable diversity of demographic developments at regional and country level.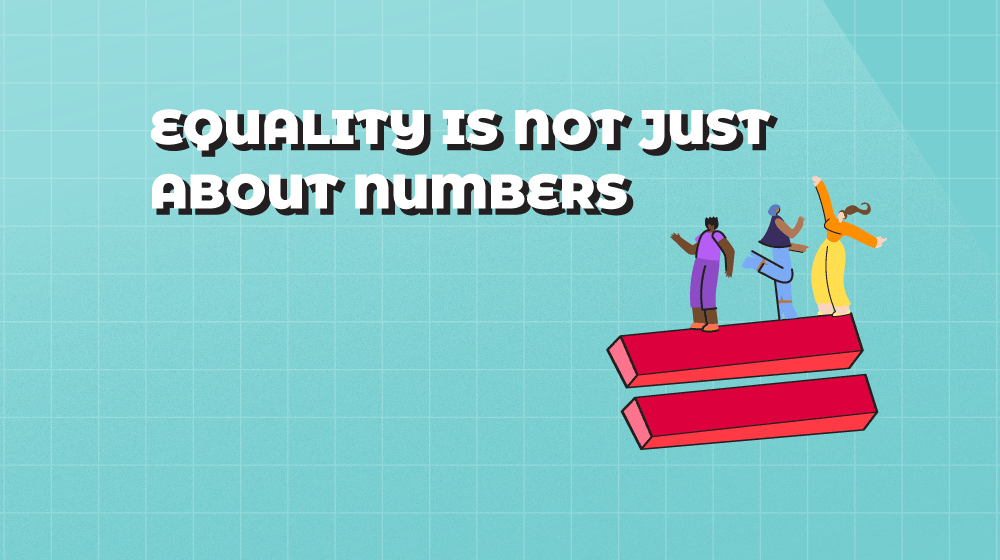 World set to reach 8 billion people on 15 November 2022 Demographic milestone is evidence of great progress, but opportunities, challenges lie ahead.
Vacancies
Consultancy:    National Consultant to Conduct a Review of the Strategy for Demographic Policies 2015-2024  ...